I don't read music very well, so I create my own arrangements!
My first album focuses on public domain, historical, traditional hymns. Why? To learn why, visit my blog article, Why record piano music to a CD?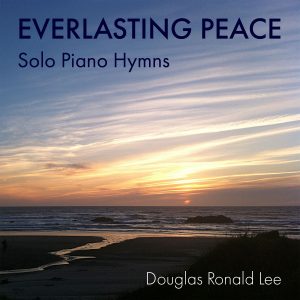 When you have trials and troubles, where can you find peace? Especially when there are wars and rumors of wars and lots uncertainties, both worldwide and personally. Politically, financially, physically, and more. Over the past centuries, many people have asked the same question.
You can find everlasting peace, which is peace that endures forever, through belief in our almighty holy God, the creator of us and the entire universe.
Some people have written poetry and songs about their quest for peace…and how and where they found it. This album is a collection of timeless, historical hymns, inspired by the original authors' personal stories of their quest for everlasting peace.
To explore this web site and continue to listen to the Spotify or Amazon player, click here to open a new window.

Listen to previews on these Spotify or Amazon music players:

Listen to full length streaming on:
Note: You can listen for free on many of these streaming services. Some may encourage to upgrade to a paid service for more control and functionality.
Full disclosure: artists like me do get paid from advertising revenue or paid subscriptions from these services, but only a fraction of one cent per each song. Do the math: that's not very much…so listen often!

Download MP3 files at:
Purchase CDs at:
Compact discs on this website
And the winner of the Spotify Pre-save contest with a chance to win 2 free CDs is:
Actually, in the giving spirit of Christmas…..I've decided that there are three winners!
Marie H., of Dublin, Ireland
Maria S., of Watertown, New York, USA
Karen F., of Troutdale, Oregon, USA
Thank-you everyone who entered the contest! Winners were notified by email on November 28 and everyone else on November 29th. Everyone who entered, check your email for important messages. If you do not see it, check your spam/junk email folders.
Cover art for singles released from this album: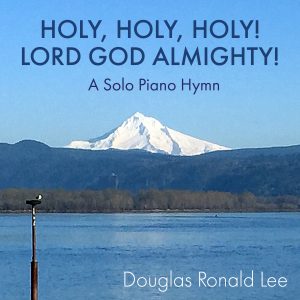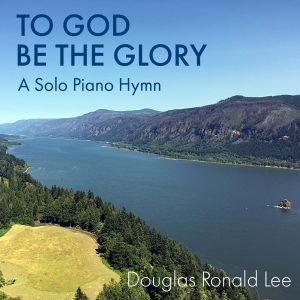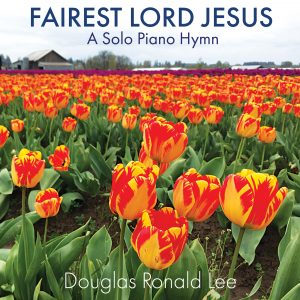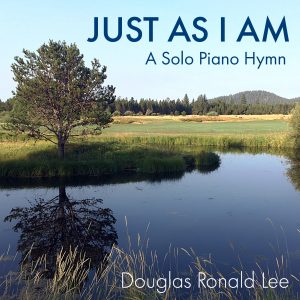 Like/Favorite:
Wherever you listen to my music on the web or in an app, be sure to Like/Favorite the song/album/artist/playlist. You can also Like/Follow on Facebook or Twitter through the icon links at the upper righthand corner of this page. Thank-you for sharing with others!
Future Recordings:
Want to help fund future recordings? I have lots of planned ideas for future singles and albums, including original compositions. They just take time and dollars. Thank-you in advance!
Subscribe to my email list to receive emails about new blog posts, updates about music production and releases, and other music news.